KASFAA runs solely on volunteer power, and we appreciate our volunteers so much. We are still in need of 30 volunteers for the 2021-2022 year (runs from now until the beginning of April 2022). We would love to have you join us this year. Please look over the committees below, then go to the KASFAA Volunteer page, read the Volunteer Guide if you have more questions, and then complete the volunteer form!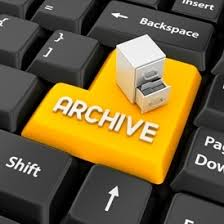 Do you have a passion for documenting and preserving history? How about making sure things stay organized? ARCHIVE is for you!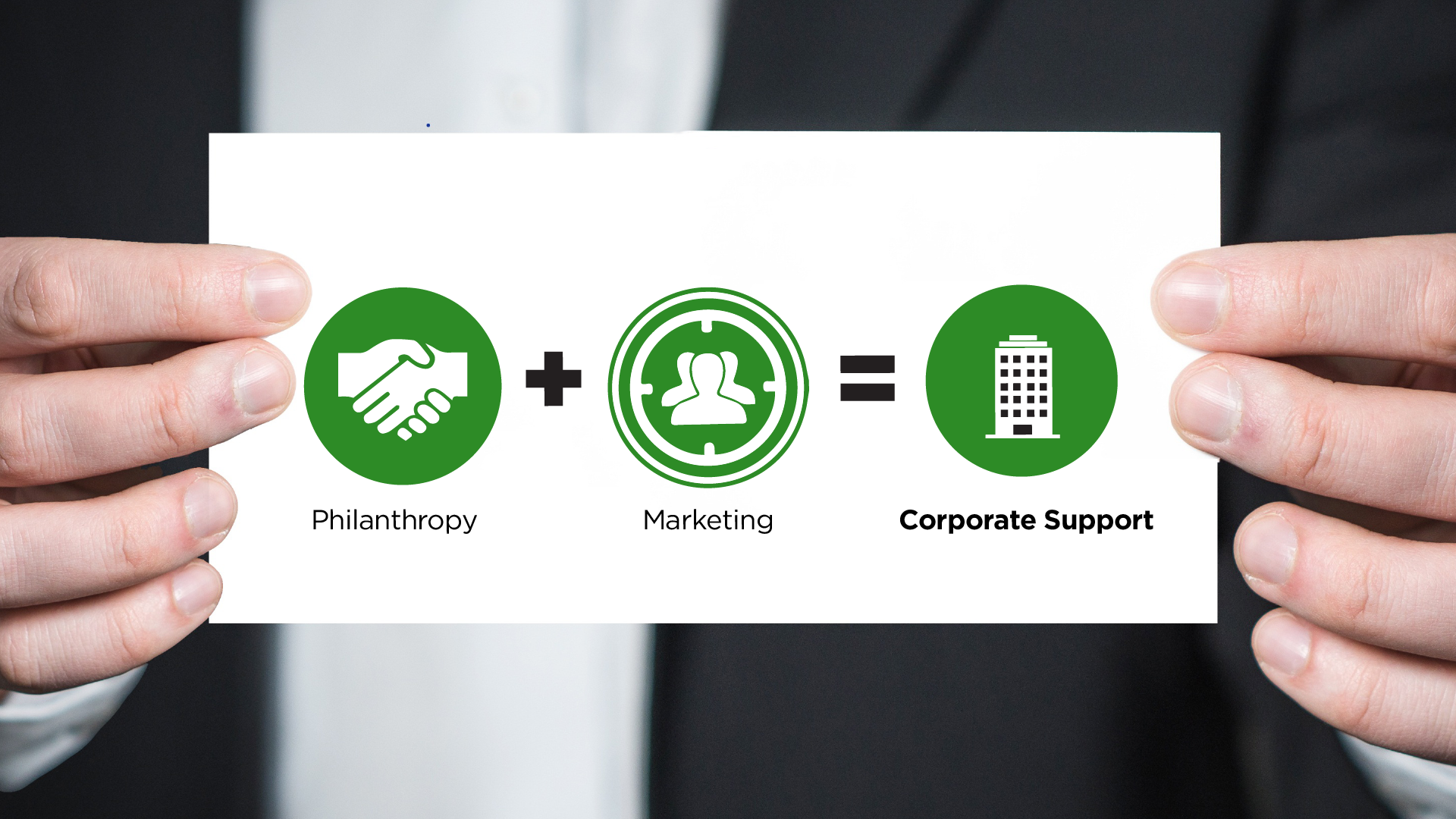 Is your passion marketing, networking, and philanthropy? Choose CORPORATE SUPPORT to network with Associate Members and help plan the philantrophy project for the Spring 2022 conference!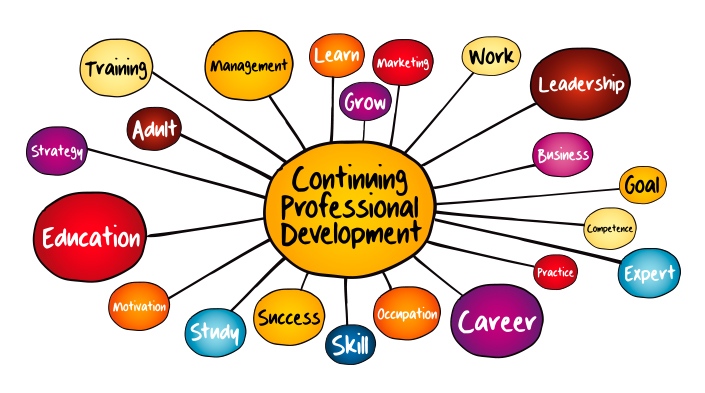 Do you have a passion for helping or training your peers? PROFESSIONAL DEVELOPMENT is your jam (and a great fit for content developers and instructional designers)!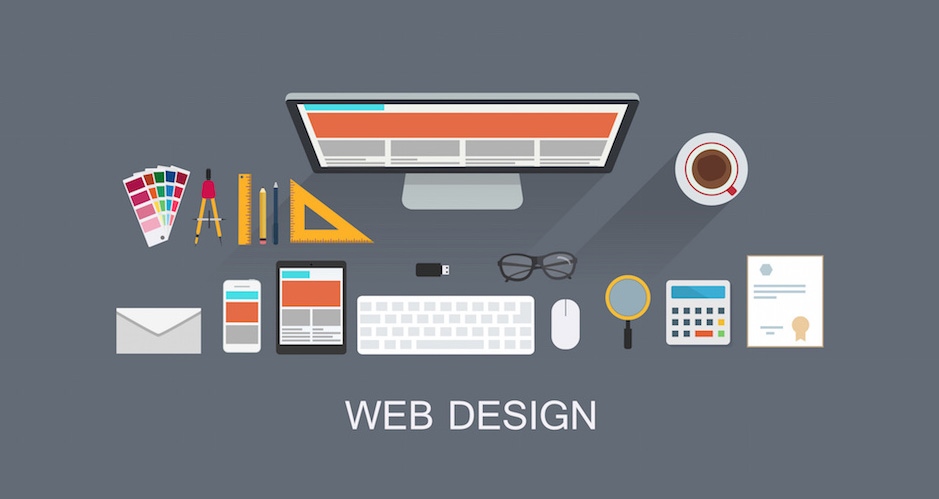 Are you passionate about web design? Do you have experience with HTML coding? Want to create instructional videos? ELECTRONIC RESOURCES wants YOU!!!

Is your passion welcoming new people, assisting in keeping a clean database, or facilitating mentorship? Choose MEMBERSHIP!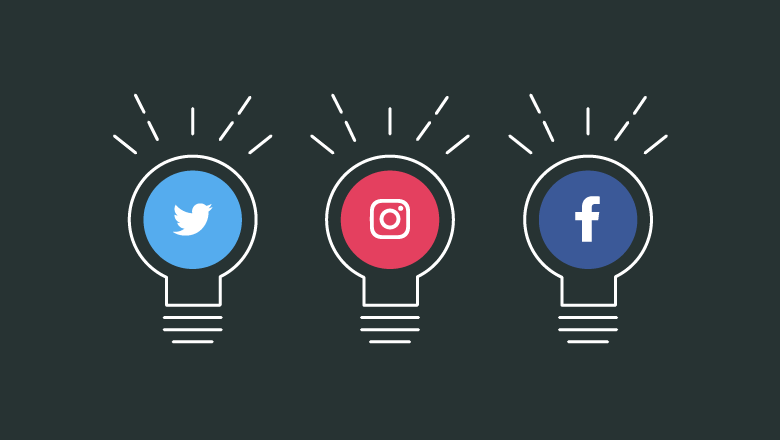 Are you a social media junky? Do you have a passion for interviewing others and writing blog posts? Like to create YouTube videos? You would be perfect for ASSOCIATION NEWS & PUBLICITY!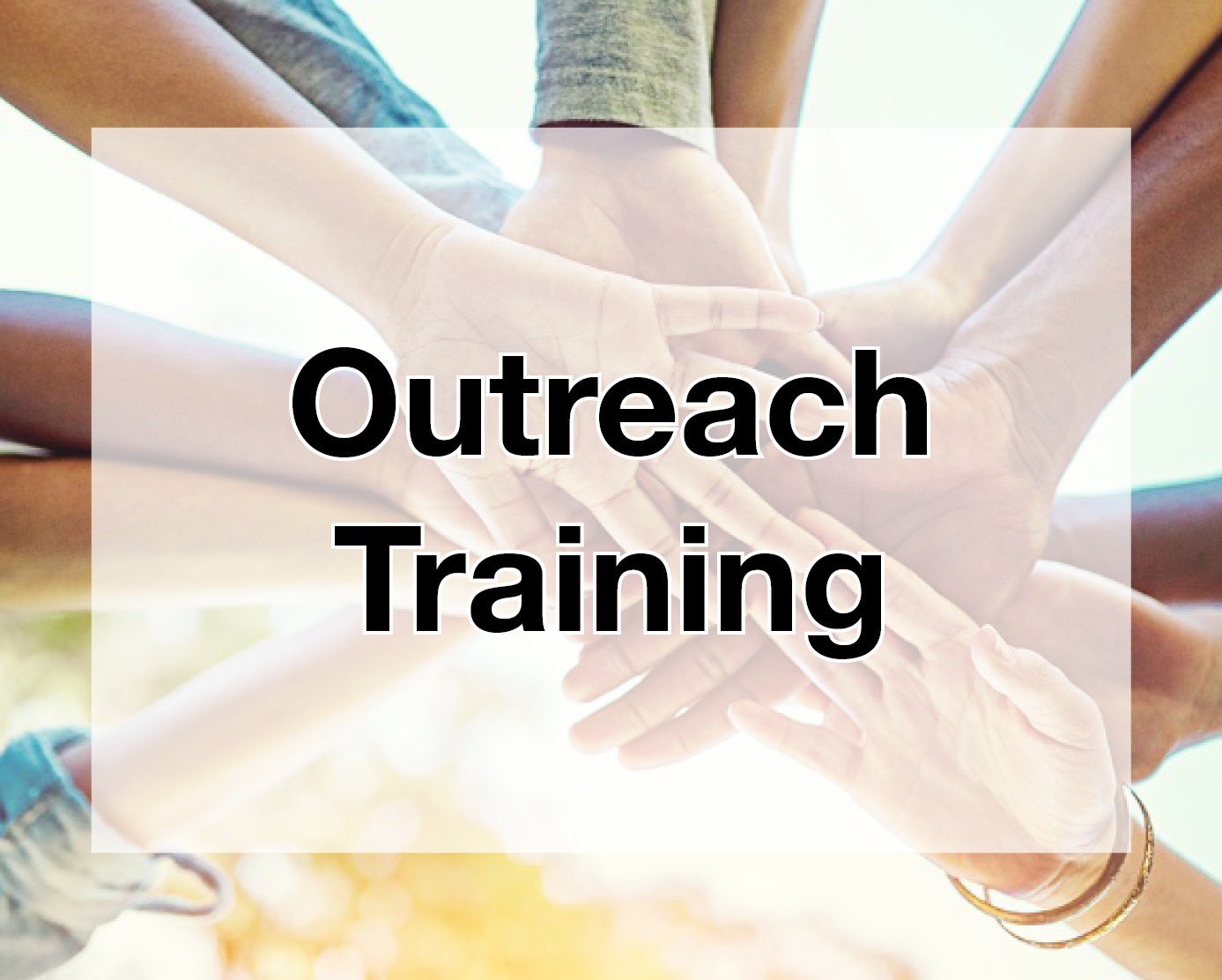 Do you have a passion for teaching and sharing financial aid information with our college prep partners? Like to help plan and organize events? Have ideas for innovative content delivery? You want to be on OUTREACH TRAINING!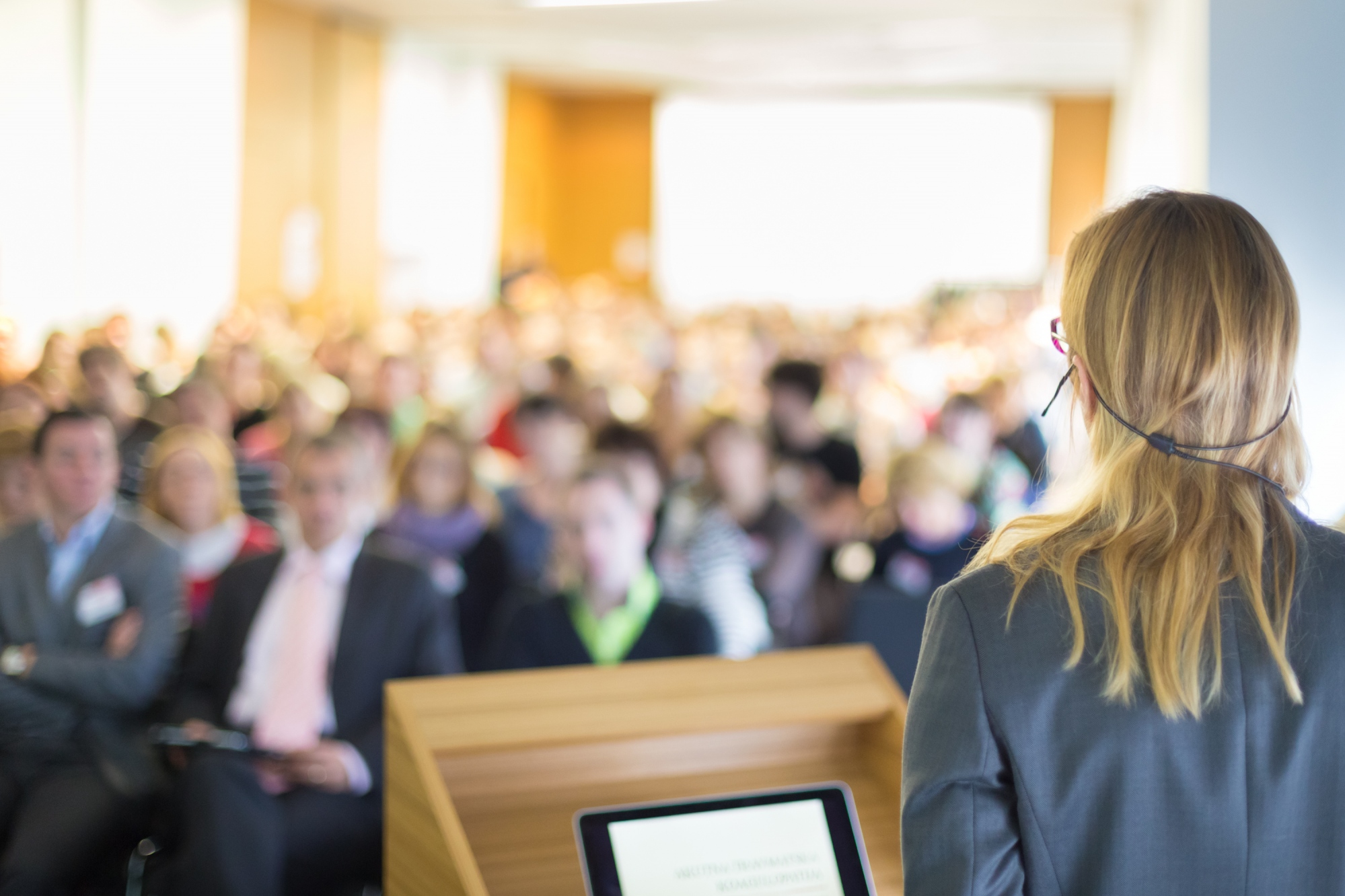 Are you a party planner? Opportunities to help plan the conference program, design the decorations, secure entertainment, and more. Join CONFERENCE PLANNING to help plan and execute the Spring 2022 conference to be held in Wichita! 
Have questions? Reach out to Darcy Johnson, Diana VanDyke, or the chair of the committee(s) you're interested in. 
Written by Darcy Johnson